After you have researched your vehicle, and after you have taken it out on the road for a test drive, the next step is to begin financing discussions. There are a few basic steps once you begin this step in the car buying process. That is why our team of friendly experts is here to assist you with crunching the numbers.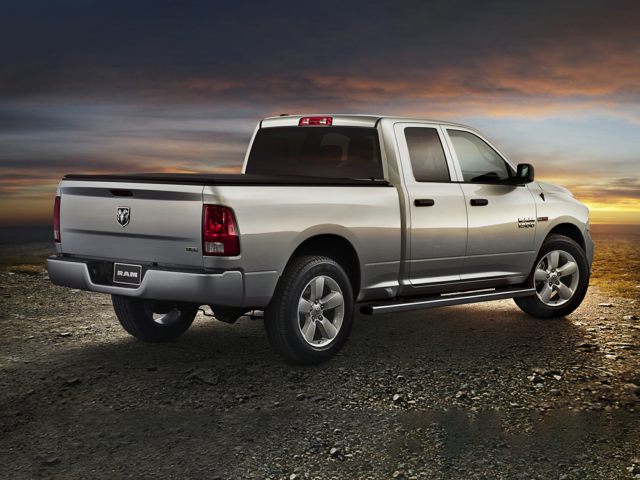 Affordable Auto Financing in Adel near Waukee, Iowa
Whether you are looking to apply for a car loan, or if you would like to discuss leasing and current incentive offers, we would be happy to help you in your pursuit of that.
Chrysler, Dodge, Jeep Lease and Car Loans near Waukee: Adel Chrysler Offers A Friendly Environment with Personalized Help
Our team is able to provide personalized help in a warm, comfortable environment you cannot find anywhere else. Unlike the grind of usual dealerships, we take a lot of pride in being able to offer our customers a memorable dealership experience.
Should get I get a Dodge lease or a car loan?
We have a wide variety of financial options available for you to consider. If you prefer the traditional route of taking out an auto loan, our team can help crunch the numbers with you, and offer advice for payments options. Conversely, if you prefer to explore the new Chrysler, Dodge, Ram or Jeep lease options - which can sometimes offer lower monthly payments - our team would be more than happy to help you find the best financial path forward.
Regardless of which payment plan you prefer to pursue, our team will give you the special attention you deserve, providing a warm and friendly dealership atmosphere from the moment you step through our doors.
Visit Our Chrysler, Dodge, Jeep Ram Dealership Near Waukee For More Information Today!
If you would like to learn about which financing option could be perfect for you, or if you would like advice on payment options and plans, we invite you to visit us at Adel Chrysler Dodge Ram Jeep in Adel, IA. Our team would be more than happy to help you with any of your automotive needs.
We are proud to serve drivers all over, from Adel, Urbandale, West Des Moines, Grimes, and everywhere in between.